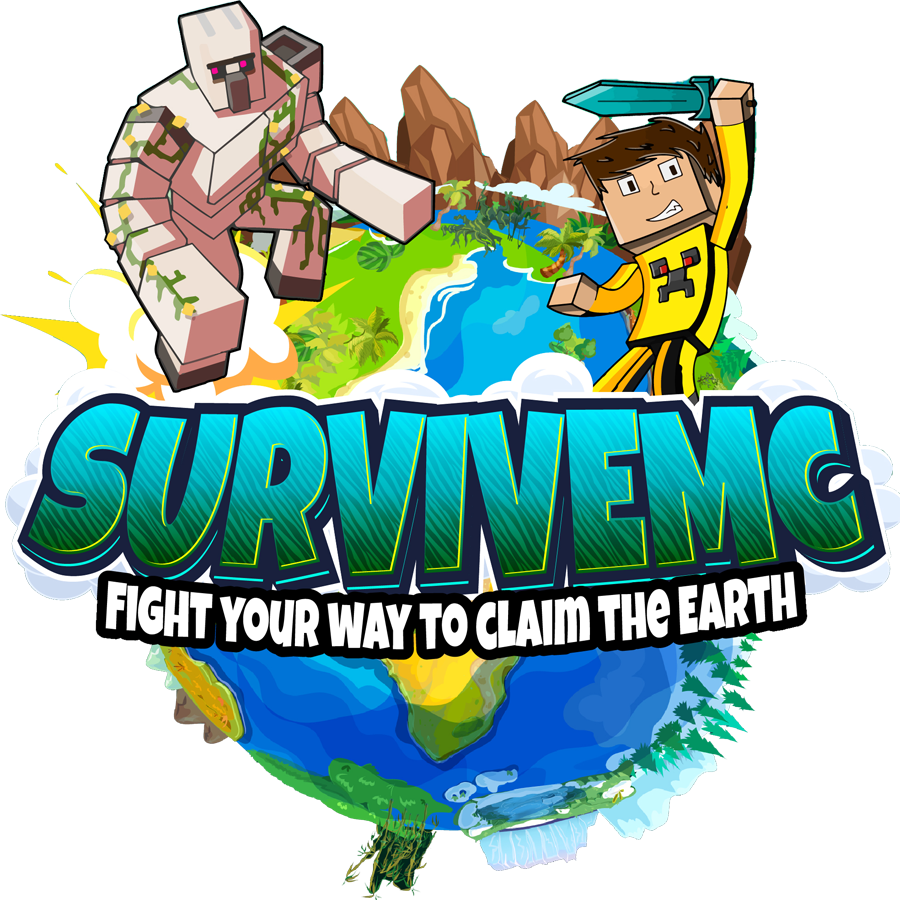 Welcome to the official SurviveMC online store!
Donations through this online store help SurviveMC keep going. All of the funds go straight back into development for the server to make it the best place for all our players!
Please note it can take up to 2 minutes to process rewards!
Ranks | Claim Blocks | Bundles

*If you are under the age of 16 please consult your guardian before making purchases through this store.

*Chargebacks will result in your account being permanently banned from the server.